Young Neighbours
Young Jews and Muslims working together to help refugees and asylum seekers.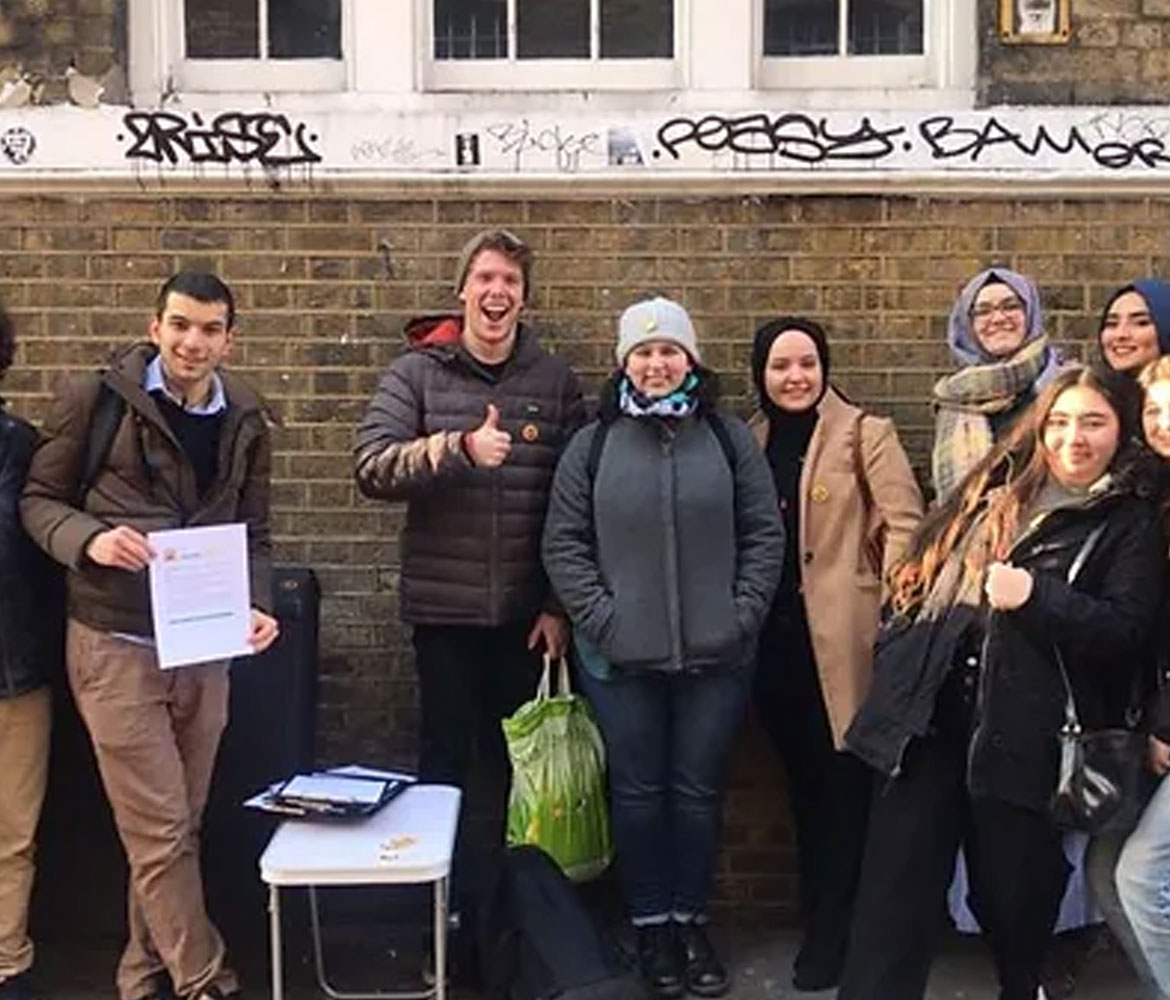 Introducing Young Neighbours:
What is it? Young Neighbours is a Jewish-Muslim interfaith partnership between JCORE and Mentorwise focused on helping refugees and asylum seekers here in the UK.
Who's it for?
Young Muslims and Jews. We are currently looking to recruit young (ideally between 18-21), enthusiastic Jews who are interested in social action and cross-communal dialogue!
What will I gain from becoming a Young Neighbour?
A deep insight into the refugee crisis and skills essential to spreading social action. You'll have the opportunity to meet with key stake holders, work directly with refugees and develop/execute your own campaign. If you're interested in activism or considering a career in the public sector, this is a great opportunity to develop key skills in campaigning and relationship building as well as getting a real insight into the crisis.
Where will it be?
Sessions take place on a monthly basis taking place in north and central London. Exact locations are announced before sessions.
Why should I care? Because uniting 'neighbours' from different communities will show a collective concern for the refugee epidemic and stress that there is significant common-ground on which dialogue can occur.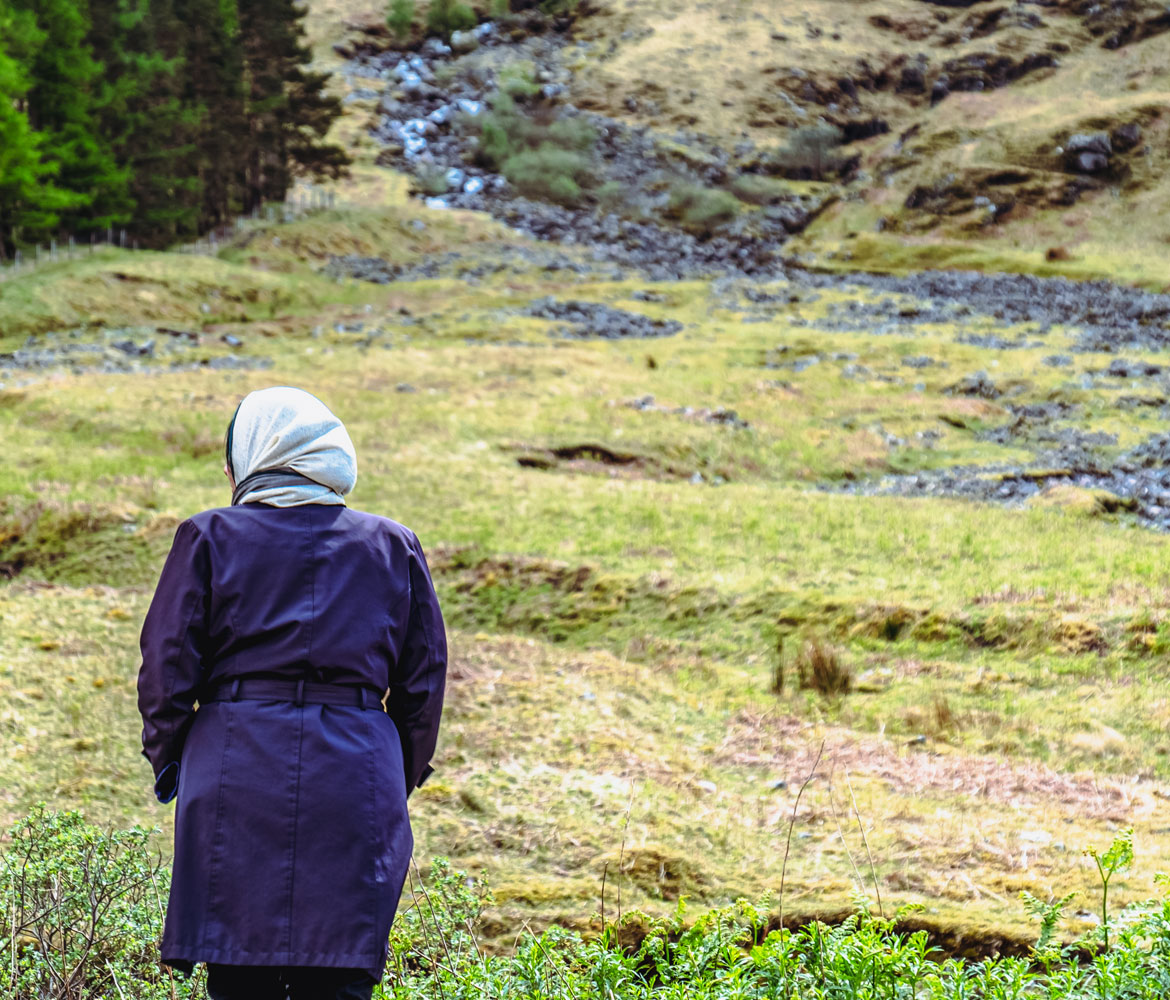 Take Action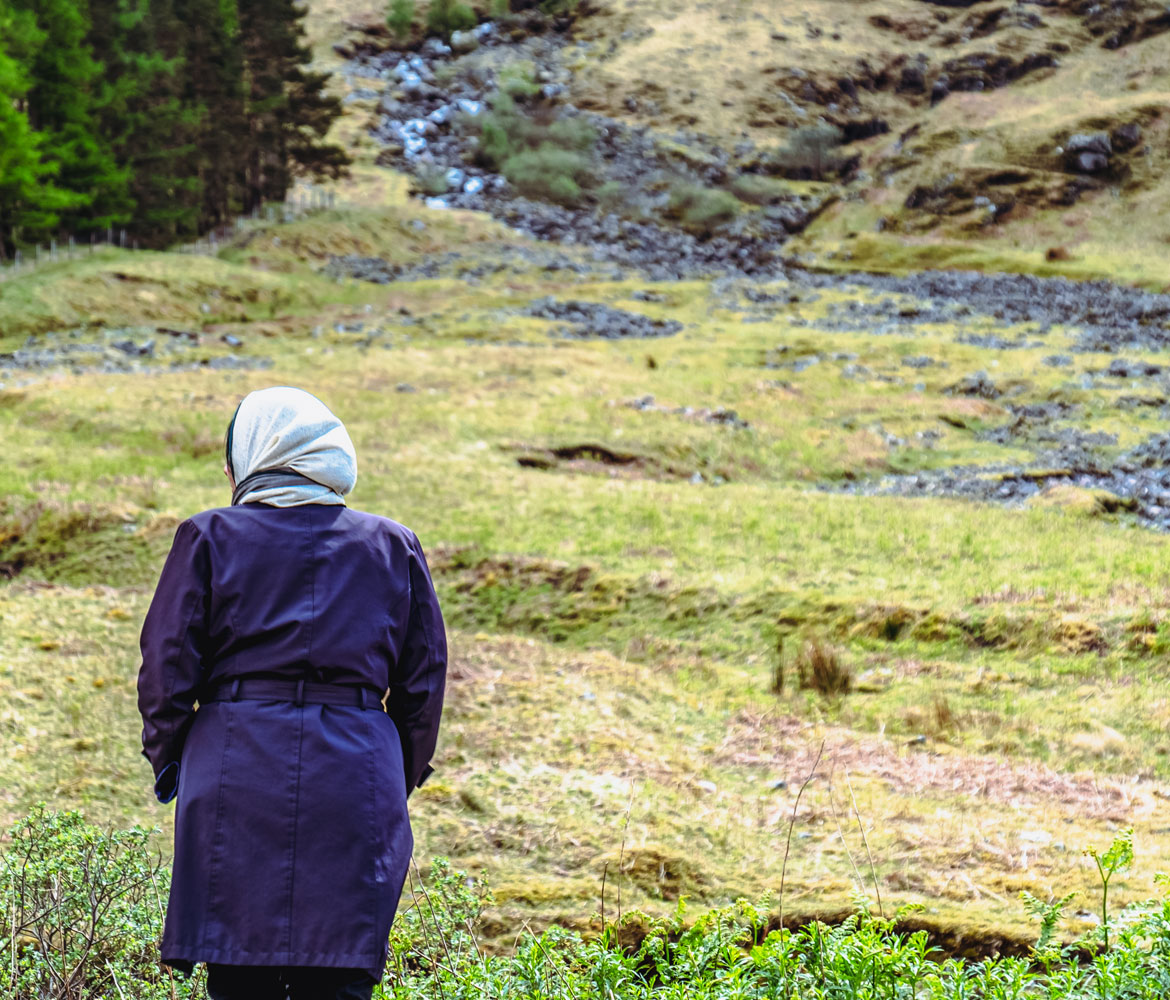 From sending letters to your lawmaker to getting more involved in your community, we need you to speak up for refugees and asylum seekers.