Asylum Support
Providing basic necessities for destitute asylum seekers in the UK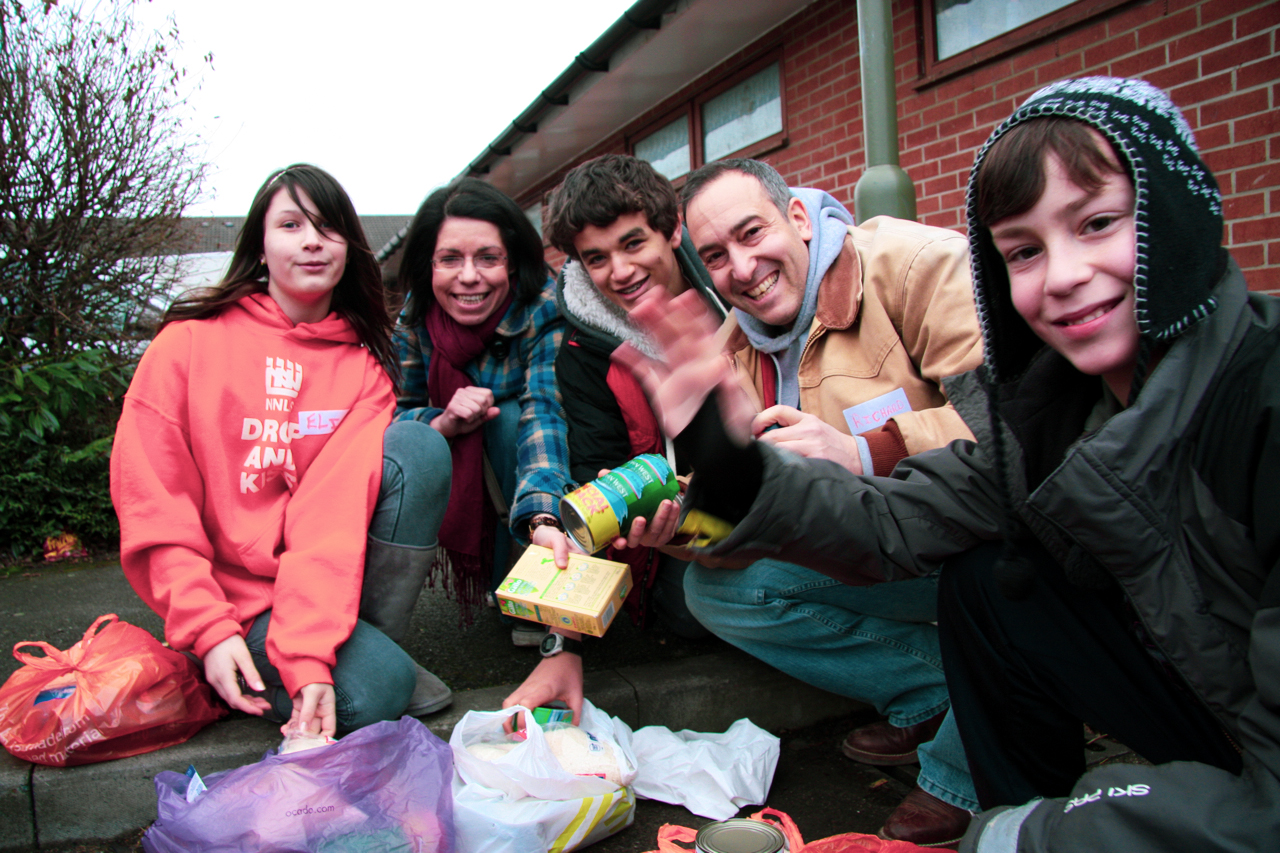 Overview
We organise specific appeals for a variety of items such as shoes, sanitary towels, nappies and underwear.​
Imagine doing without nappies for your baby or sanitary protection for yourself.
Imagine relying on charity to eat or get on a bus.
This is then distributed to support asylum seekers in the UK through synagogue-run refugee drop-in centres and the Helen Bamber Foundation. Or it is taken to Calais and Greece to help refugees sleeping in camps and on the streets.
Find out more by calling us on 020 8455 0896 or emailing.