Minds Together
Volunteer therapists for refugee women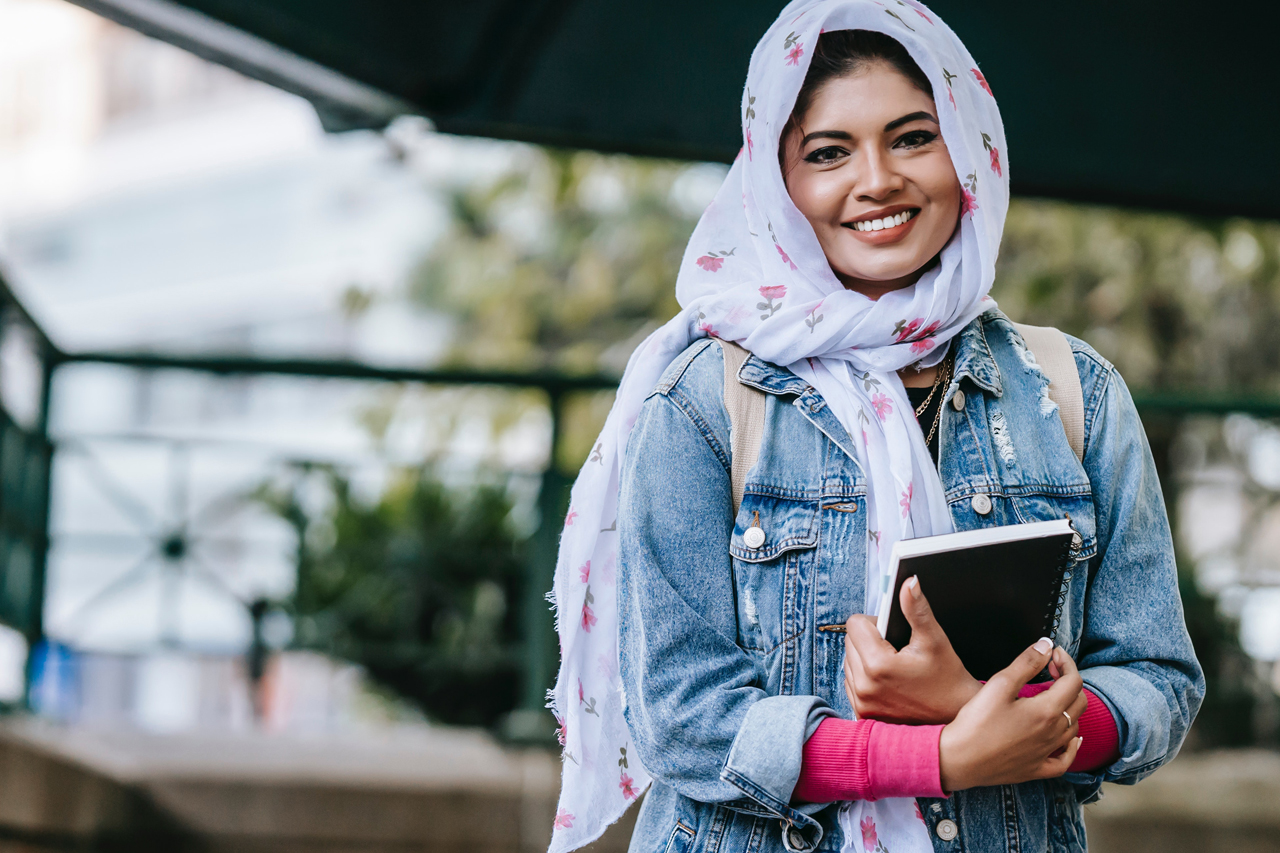 Overview
Minds Together is a HIAS+JCORE initiative offering one-to-one therapeutic counselling and creative group sessions to vulnerable asylum seekers and refugees who have been deeply traumatised in their countries of origin.
Many of those benefiting from the project will have witnessed the death of loved ones or been subjected to torture, sexual exploitation, or some form of violence themselves.  They may be experiencing flashbacks, night terrors, anxiety and/or depression.
Run in collaboration with the Refugee Council, the one-to-one sessions will offer asylum seekers and refugees a safe space to gather their thoughts, recount their experiences and be heard. Clients will be provided with the opportunity to make sense of their lives and, through conversation, start the process of putting themselves together again.
Minds Together aims to empower refugees and asylum seekers, drawing on the resilience and strengths that have got them through this far.
Give the current restrictions, counselling sessions will take place remotely by phone or online.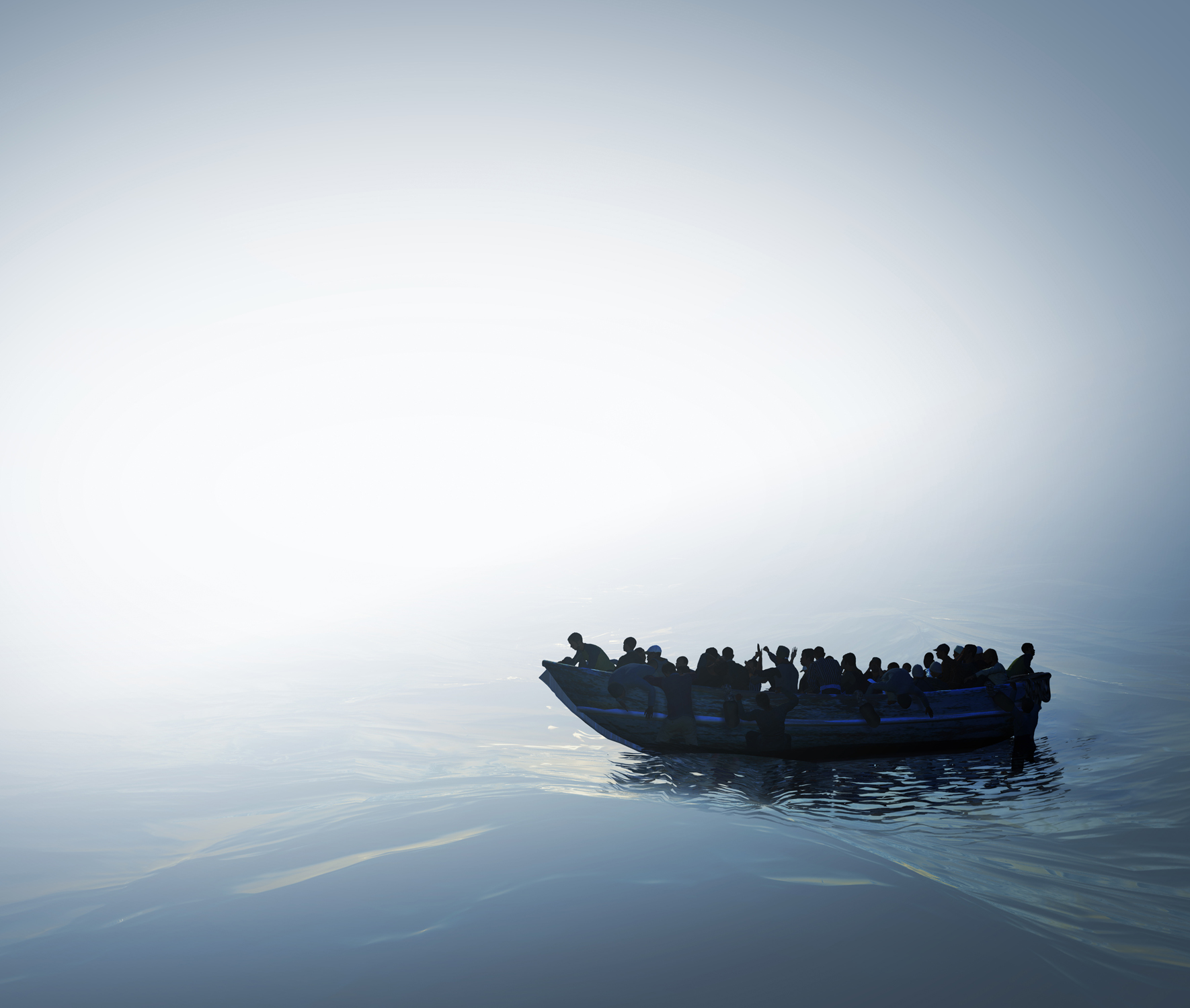 This is Aaminah's Story
In 2015,  along with her brother, Ahmed, and her mother and father, Aaminah left Syria. 
Paying traffickers along the route, the family commenced their journey to Europe. In September  of the same year, the rubber vessel that was carrying Aaminah and her family, along with 45 other refugees, capsized.
Aaminah, a strong swimmer, tried desperately to reach out for her parents but to no avail. Aaminah's mother and father drowned. Aaminah and Ahmed survived.
Aaminah is now like a mother to Ahmed, she has helped him mourn the loss his parents.
But no-one has helped her.
She blames herself for their death; it was she who encouraged them to make the crossing. She suffers constant flashbacks to the boat capsizing. She speaks little English. She is bewilderingly depressed.
Yet, Aaminah has a strong sense of responsibility for her brother and is determined to make her parents proud. She wants to begin the process of talking about her grief in the hope that she will be able to move on with her life. She dreams of becoming a scientist.
Aaminah's story is representative of the people this project will help.