Refugee Doctors
Helping refugee doctors to requalify in the UK.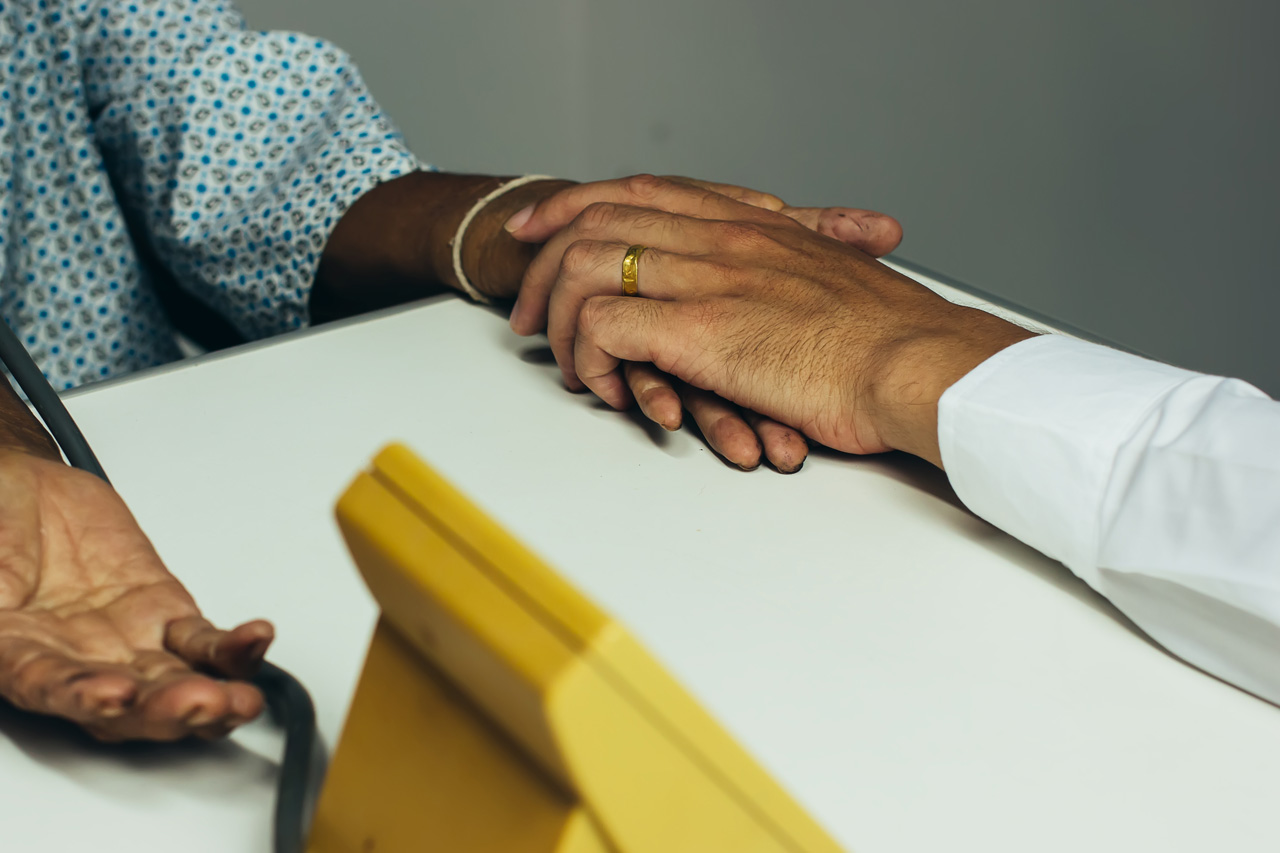 Overview
What is Refugee Doctor Mentoring?
According to the BMA there are approximately 2000 refugee doctors in the UK.
​Like all refugees, individuals from this group face tremendous challenges on arrival in the UK, such as negative public perception, accessing services and possible destitution. In addition, refugee doctors face specific professional hurdles in finding employment in their field. Poor knowledge of English, unfamiliarity with British culture and its medical system make passing the re-qualifying exams challenging; and lack of professional contacts and a support network make it hard to find a job.
HIAS+JCORE's Refugee Doctor Mentoring scheme links up UK-trained doctors and Refugee Doctors to help mentees develop professional development plans and enable them to build confidence and self-esteem as well as meet their professional goals.
The project draws on the experience of similar mentoring schemes and builds on our own successful mentoring and befriending scheme for unaccompanied asylum-seeking children and young people.
Find out more by emailing us at doctors@jcore.org.uk
—
Recently one of the mentees, a doctor with a General Practice background from Afghanistan from our first cohort, was successful in getting through his IELTS. He had made a number of attempts and despite achieving high scores on the speaking, reading and listening components, he had always just missed the required 7.0 in the writing component. He is delighted and is looking forward to completing PLAB 1 in June, then PLAB 2 and registering with the GMC.
He managed this, despite the discouraging repeated failures, through his determination to return to a profession he loves. He sent an email to thank his mentor, 'Your advice and guidance really helped me to regain my confidence and finally pass the IELTS. Thanks a lot for all your support so far.' His mentor will continue to support him through PLAB 1 and 2.
Refugee doctors looking to join this scheme should first contact Louise Salmon at RAGU, the Refugee Assessment and Guidance Unit at London Metropolitan University.