Mission and Values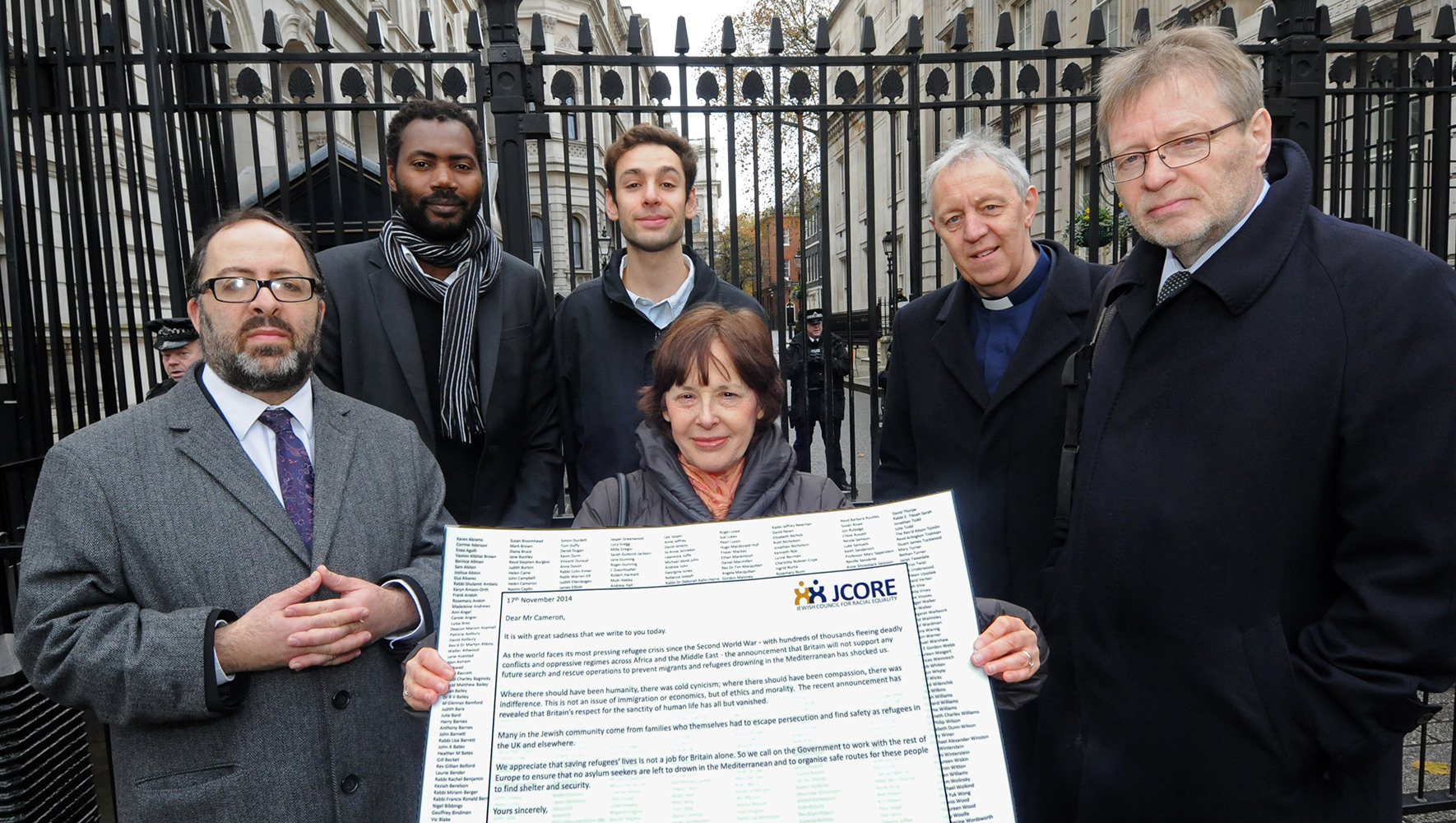 Since 1976, JCORE has worked both inside and outside the Jewish community to provide a Jewish voice on Race and Asylum issues.
Over one hundred years ago, the US Jewish community founded HIAS (originally the Hebrew Immigrant Aid Society) in New York City, the immigrant gateway to America.
Now, in partnership in the UK, we work to engage the Jewish Community in social action and social justice in the wider society, focussing on race equality and justice for refugees and asylum seekers. Our work draws on Jewish refugee experience, teaching and tradition of Jewish social activism.
​Our supporters, volunteers and partners help us overcome divisions in UK communities to create a fairer, more humane and equal multi-ethnic society.