Pesach
Ten plagues of the asylum system: our 2022 Haggadah Supplement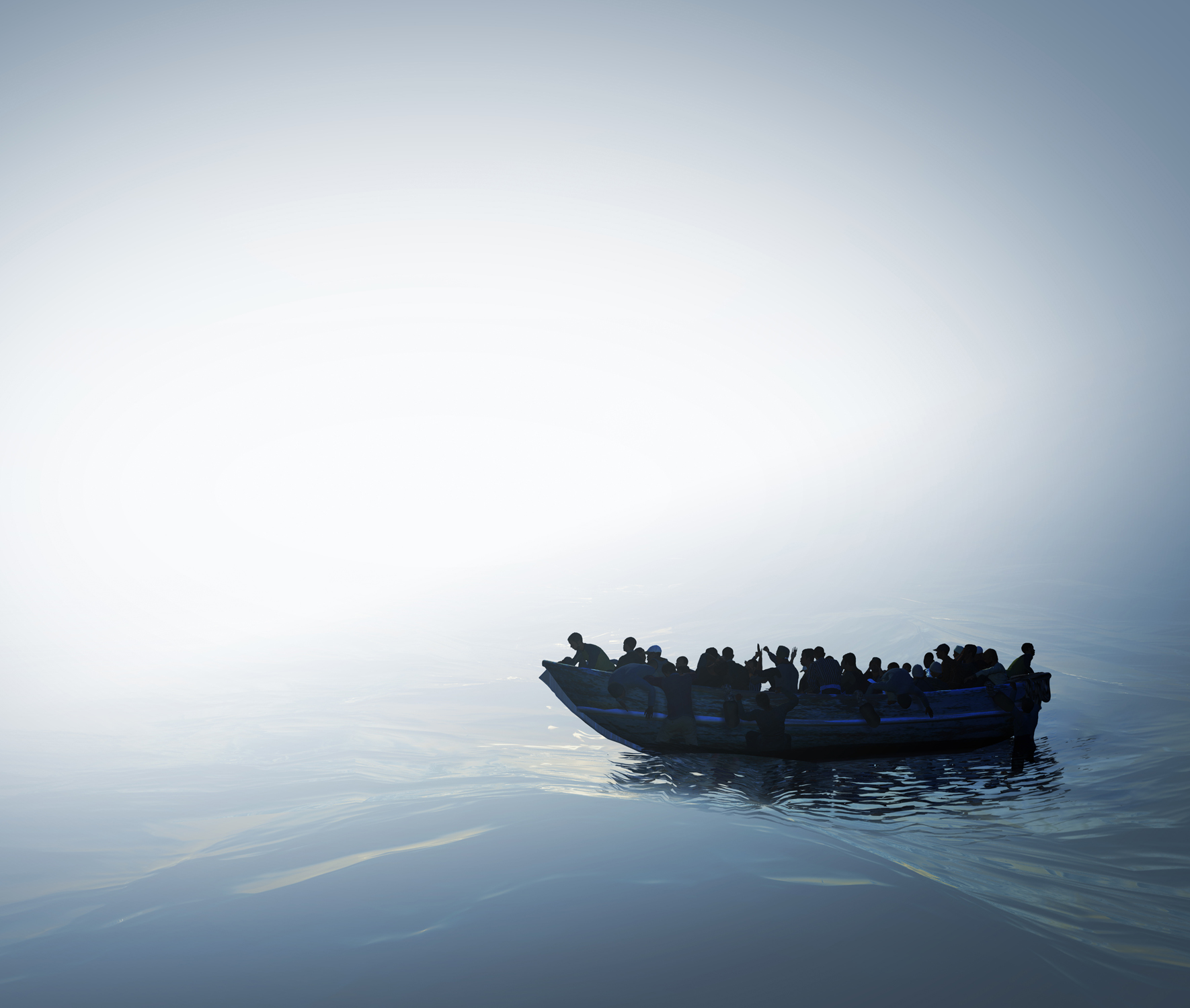 Overview
Poignantly, Pesach in 2022 fell in a context of record global displacement, and amidst a time when Europe is seeing the fastest growing refugee crisis since the Second World War.
​Recent events in Ukraine, Afghanistan, and many other countries worldwide make it more important than ever to draw connections between our original journey to freedom from Egypt, and the experiences of those fleeing present day tyrants.
Use our new Haggadah companion to bring these issues alive at your Seder.
Click here to download the supplement as a PDF