Who We Are
We stand for a world in which refugees find welcome, safety, and opportunity.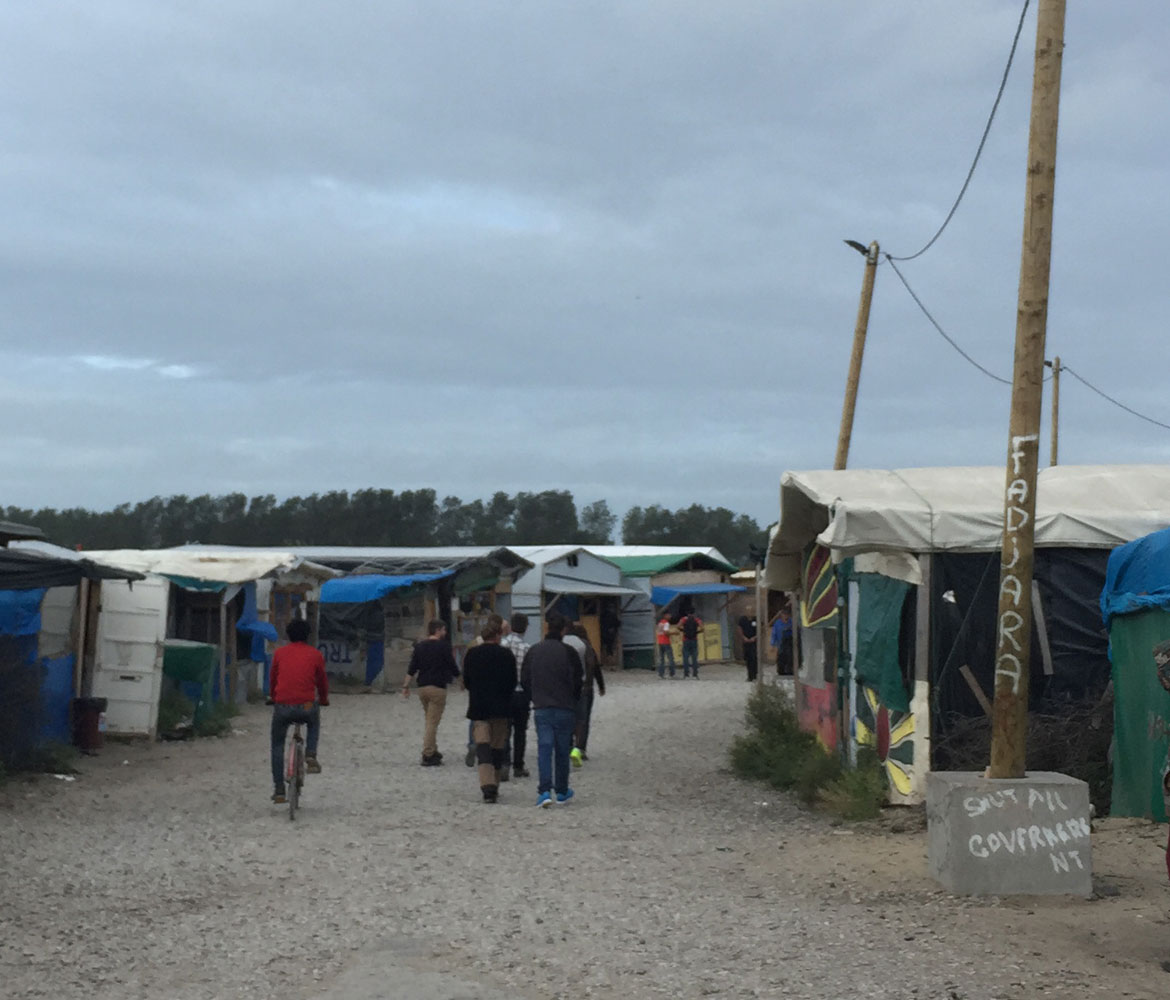 our mission
Drawing on our Jewish values and history, we provide vital services to refugees and asylum seekers and advocate for their fundamental rights so they can rebuild their lives.
our partners
We are delighted to be a partner member of OLAM, a broad Jewish network promoting international development, humanitarian aid, and global volunteering.
Find out more and get involved with OLAM's work here.