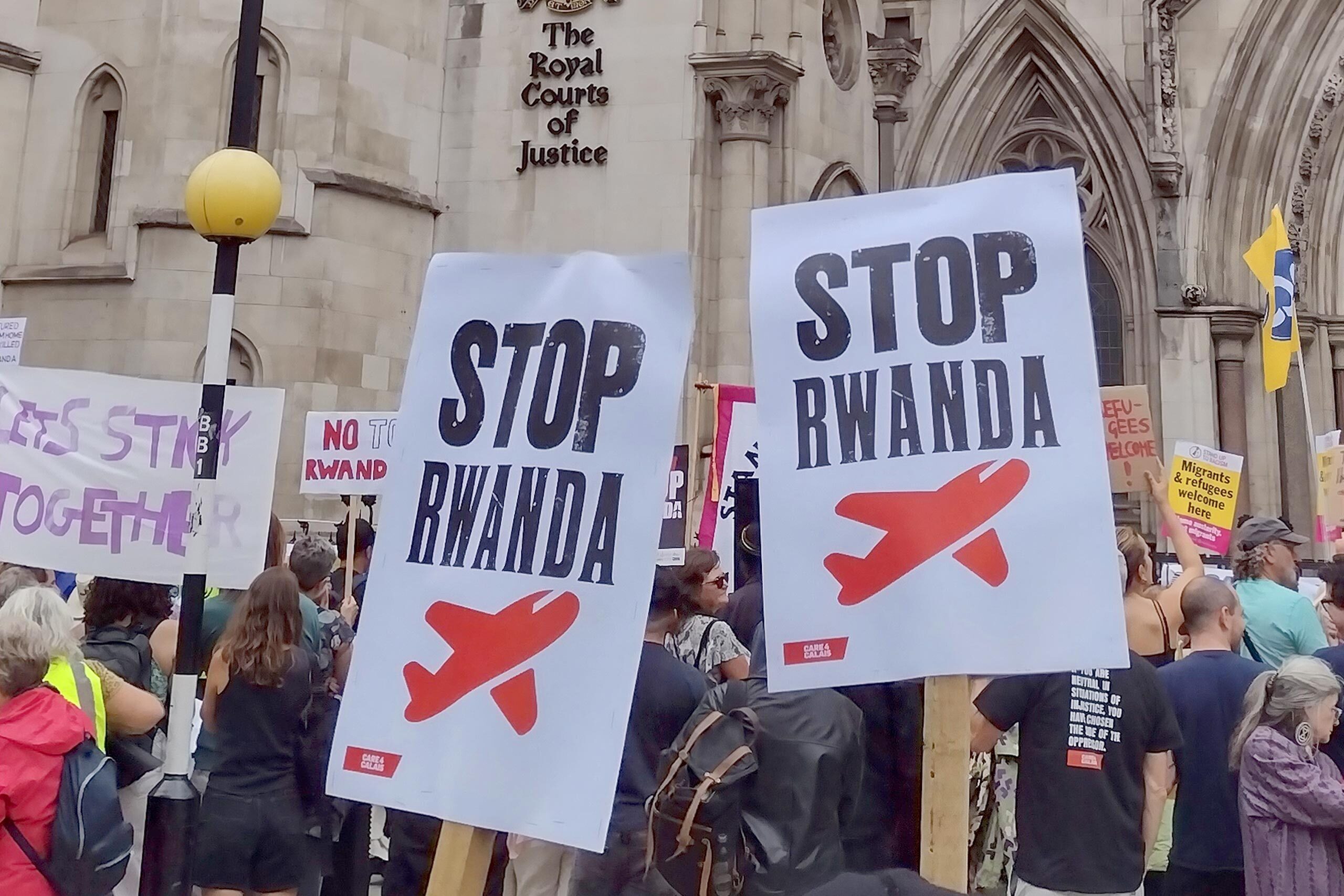 The UK Jewish response on refugees and racial justice
JCORE has long been the UK's Jewish voice on issues of race, asylum and refugee rights, while HIAS is the only global Jewish organisation whose mission is to assist refugees wherever they are.
Against the backdrop of the worst refugee crisis in Europe since the Second World War, the partnership of these two Jewish organisations enables us to better respond to meet the needs of those affected.
Together, HIAS+JCORE significantly enhances the UK Jewish response to issues of asylum, refugees and racial equality.
About Us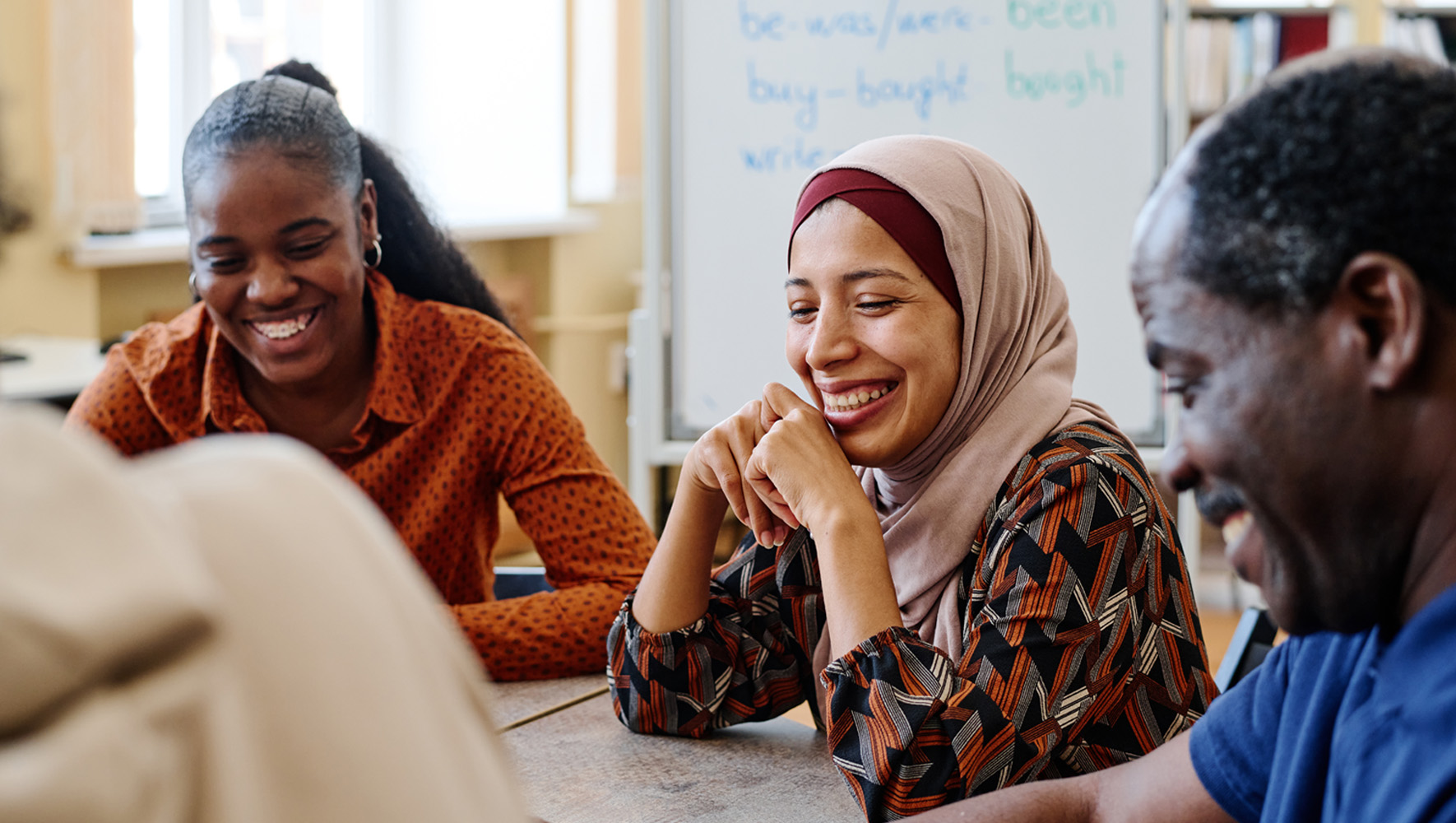 Drawing on our Jewish values and history, we provide vital services to refugees and asylum seekers, and advocate for racial justice.
Who we are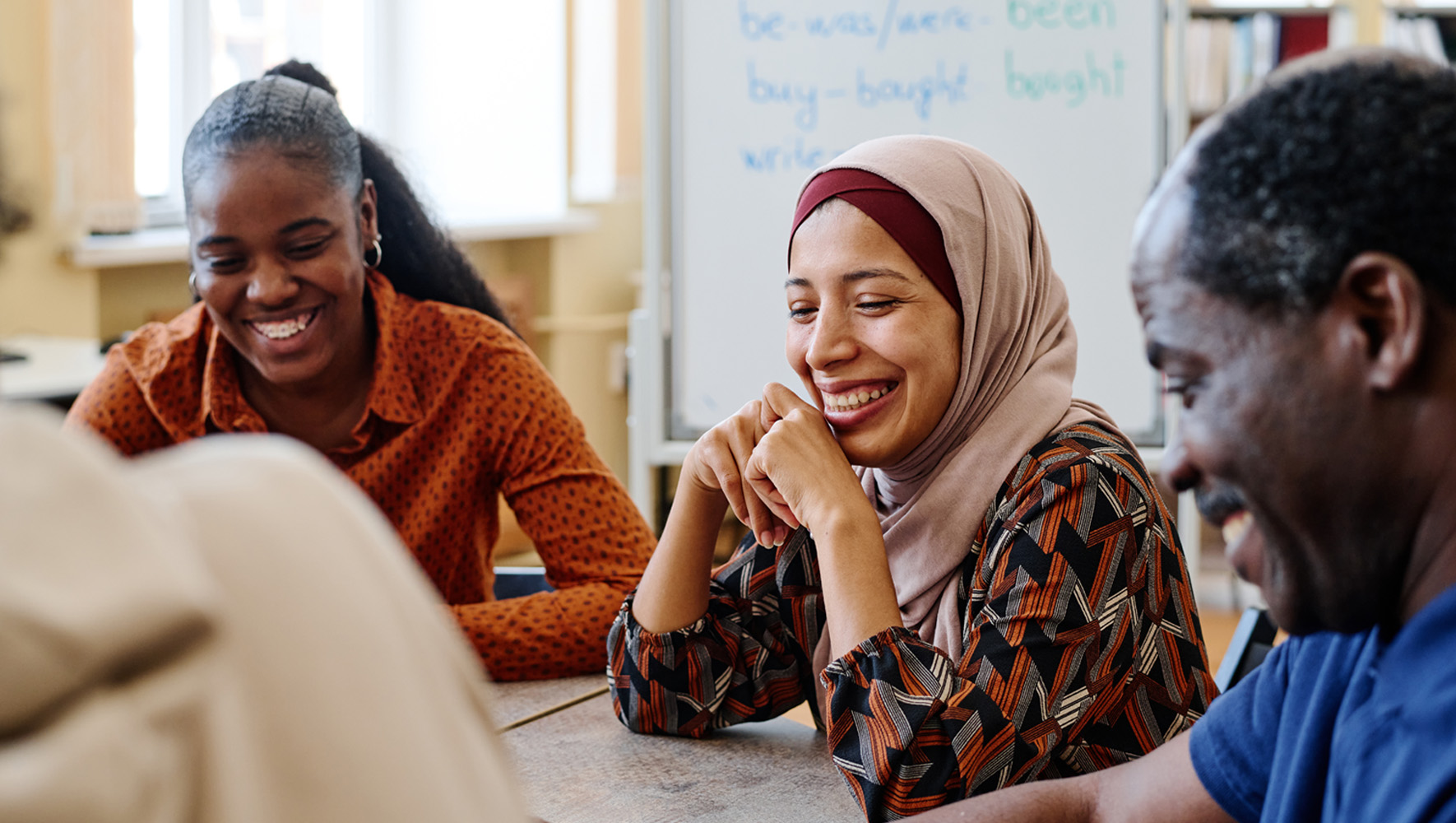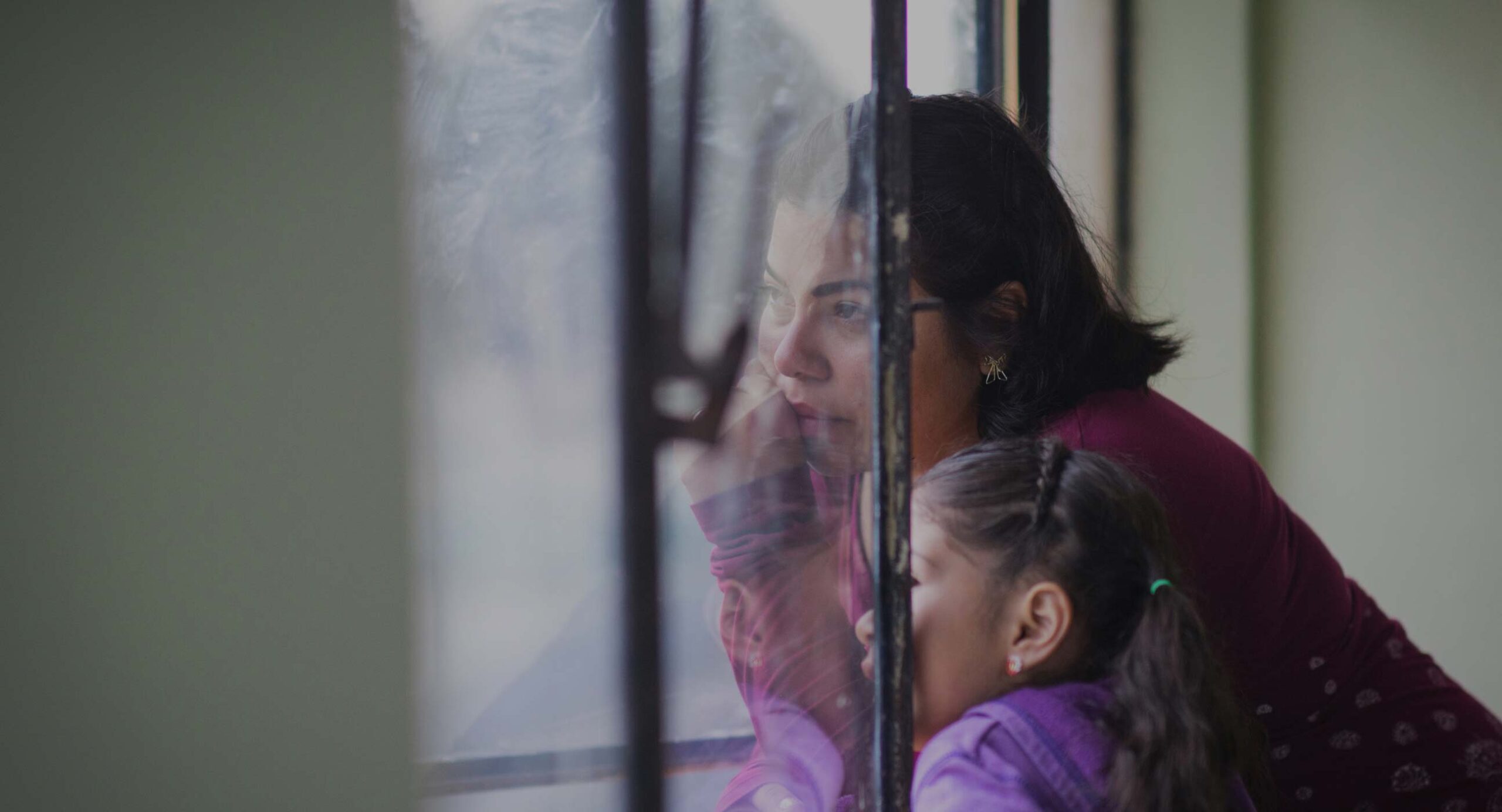 Donate Today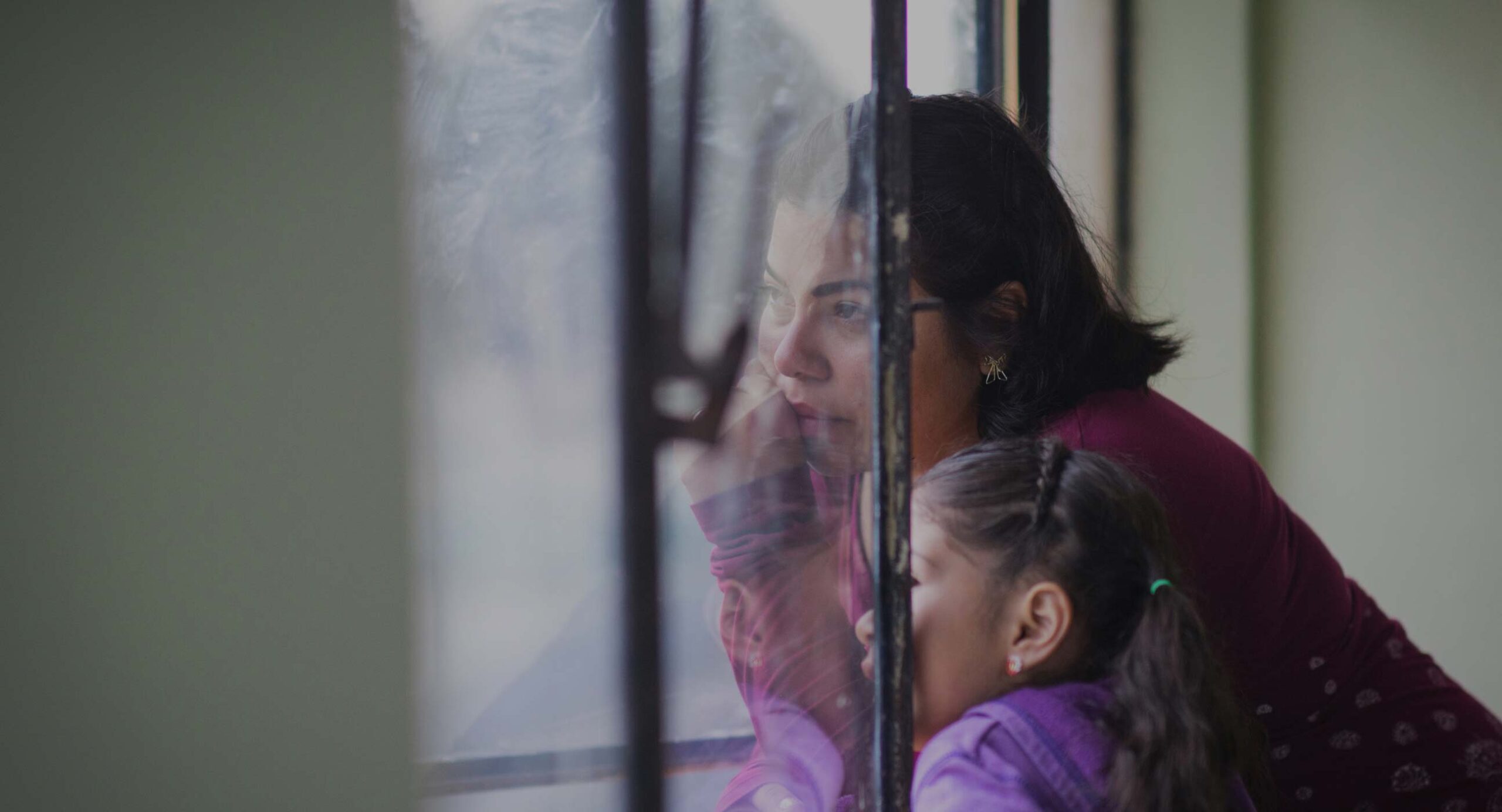 Help us to provide vital services to refugees and asylum seekers, and to campaign for racial justice