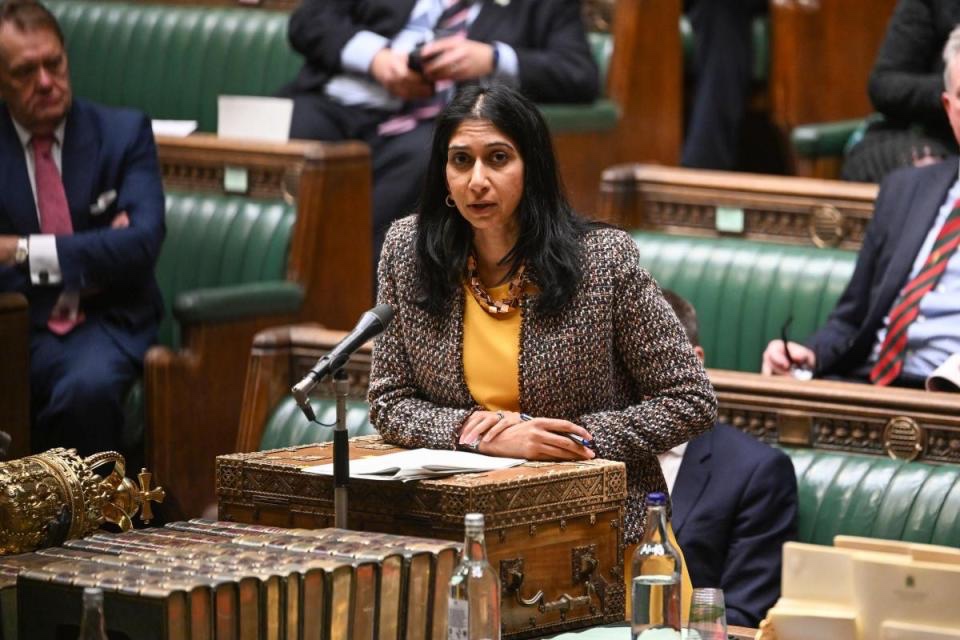 "The Jewish Council for Racial Equality (JCORE) is horrified by comments made in Parliament yesterday by the Home Secretary. It is disgraceful to see a government minister repeating the language of the far-right, and referring to people fleeing conflict and torture, including child refugees, as an "invasion".
To many British Jews, such appalling language is sadly familiar. In 1938, the Daily Mail condemned "the way stateless Jews from Germany are pouring into this country." Almost a century later, there can be no justification for a member of the government replicating such shameful comments towards refugees and asylum seekers.
Such inflammatory remarks must have no place in our politics, and are particularly irresponsible in the aftermath of the appalling attack in Dover last weekend. We call on the Home Secretary to apologise, withdraw her comments, and commit to reforming our asylum system to be kinder, fairer and more effective.
This must include urgently addressing the appalling conditions at Manston, introducing new safe routes and ensuring displaced people are treated with the dignity and respect they deserve."