Dialogue
We believe in bringing people together from all communities to build a just, multi-ethnic Britain, and that the best way to achieve this is through working with other communities.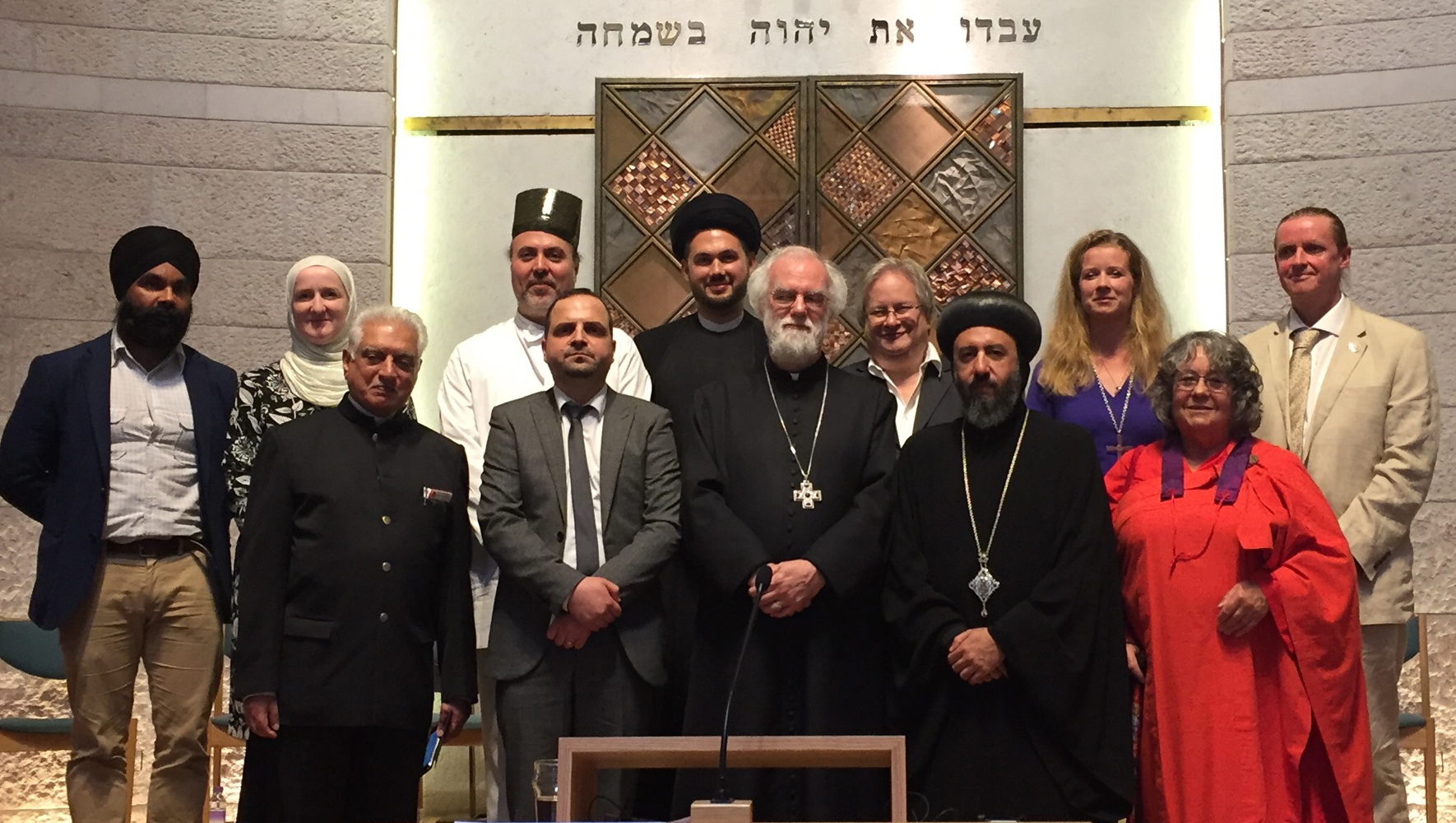 Black Asian Jewish Alliance
September 2018: New Black-Asian-Jewish Alliance to tackle racism in politics

The Jewish Council for Racial Equality (now HIAS+JCORE) has joined forces with members of the Black and Asian communities for form a new group to tackle antisemitism, Islamophobia and all forms of racism.
The new group, the Black Asian Jewish Alliance, builds on the work of a former group, the Black Asian Jewish Forum, which met for nearly 20 years but wound up some years ago and was supported by the late Lady Jakobovitz.
Speaking at the launch of the new group, Dr Edie Friedman, founder and executive director of JCORE said "We are determined to remain united in the face of current debates and antagonisms over Islamophobia, antisemitism and racism of any kind. In the light of a growing threat from nationalist, populist and xenophobic forces in many parts of the world, which threaten to undermine our relationships here, we are convinced that ignoring or pandering to racism in any form is a threat to us all".
The group has so far had two letters printed in the national press calling for all MPs to tackle racism in their respective parties. They have also spoken out about Boris Johnson's recent comments about burqas, and the ongoing debate on antisemitism in the Labour party.
Simon Woolley, director of Operation Black Vote added "While there are forces within our own communities who sometimes sow discord and division, we believe it is imperative that we confront our differences through dialogue, empathy and solidarity at all times."
Other members of the group include Labour MP Clive Lewis and Omar Khan (Director of the Runnymede Trust) and journalist Rachel Shabi.