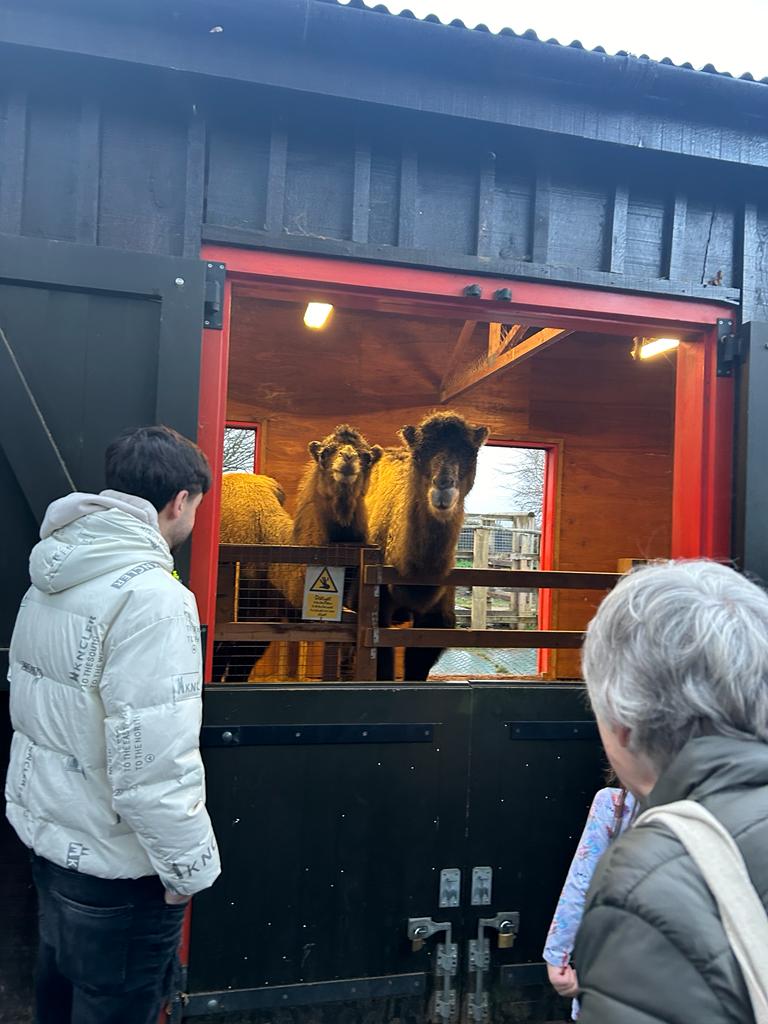 A thirty-strong group of young people and befrienders from our JUMP project enjoyed a wonderful day out at London Zoo this weekend!
The trip began with a session on conservation, with the group getting hands on with microscopes – and giving a set of biology slides a close inspection. A tour followed, with staff showcasing animals from the young people's countries of origin and introducing some of the Zoo's amazing inhabitants.
Participants then enjoyed a group lunch together, before having free time to explore the Zoo in the afternoon. A great time was had by all – our grateful thanks to London Zoo for facilitating such a special day out.
JUMP runs community events every quarter. If you'd be interested in getting involved, click here to find out more.