Take Action
From sending letters to your lawmaker to getting more involved in your community, we need you to speak up for refugees and asylum seekers.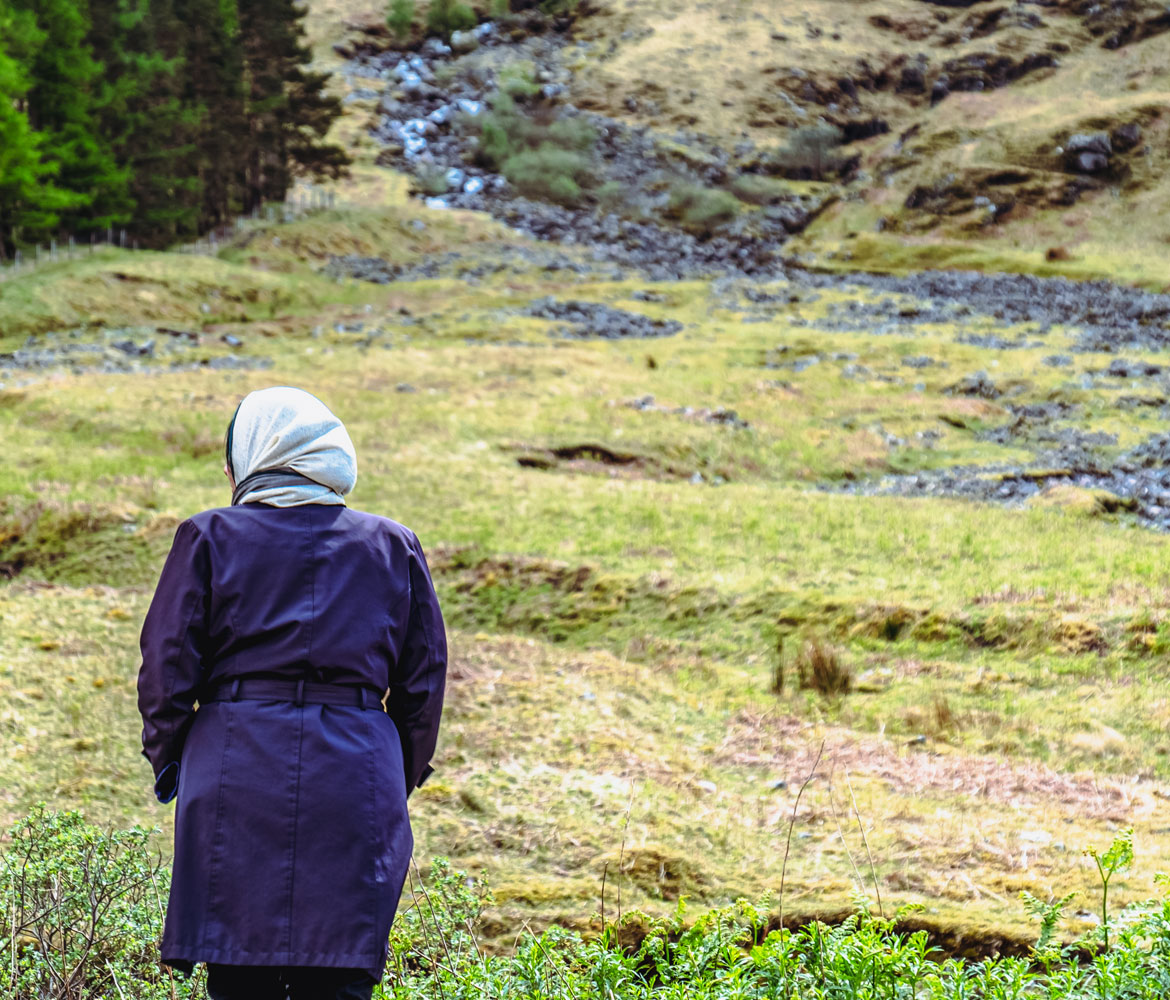 Current volunteer opportunities
Volunteers are essential to the success of our work. Please help us by giving your time to make a difference.
Befriend a lonely young asylum seeker or refugee.
Our JUMP befriending scheme, makes a real difference to the lives of young asylum seekers and refugees who are in London without family. ​
Full training is given.

Must be able to give 3-4 hours (including travel) every fortnight..

Conditional on an enhanced DBS check and completing an online safeguarding course.
Click here for more information
​
Volunteer therapists for our Minds Together therapy project
Minds Together offers one-to-one therapeutic counselling and creative group sessions to vulnerable asylum seekers and refugees who have been deeply traumatised in their countries of origin.
Join YJCORE
Aged  18-30? Why not join our young JCORE group and make a difference.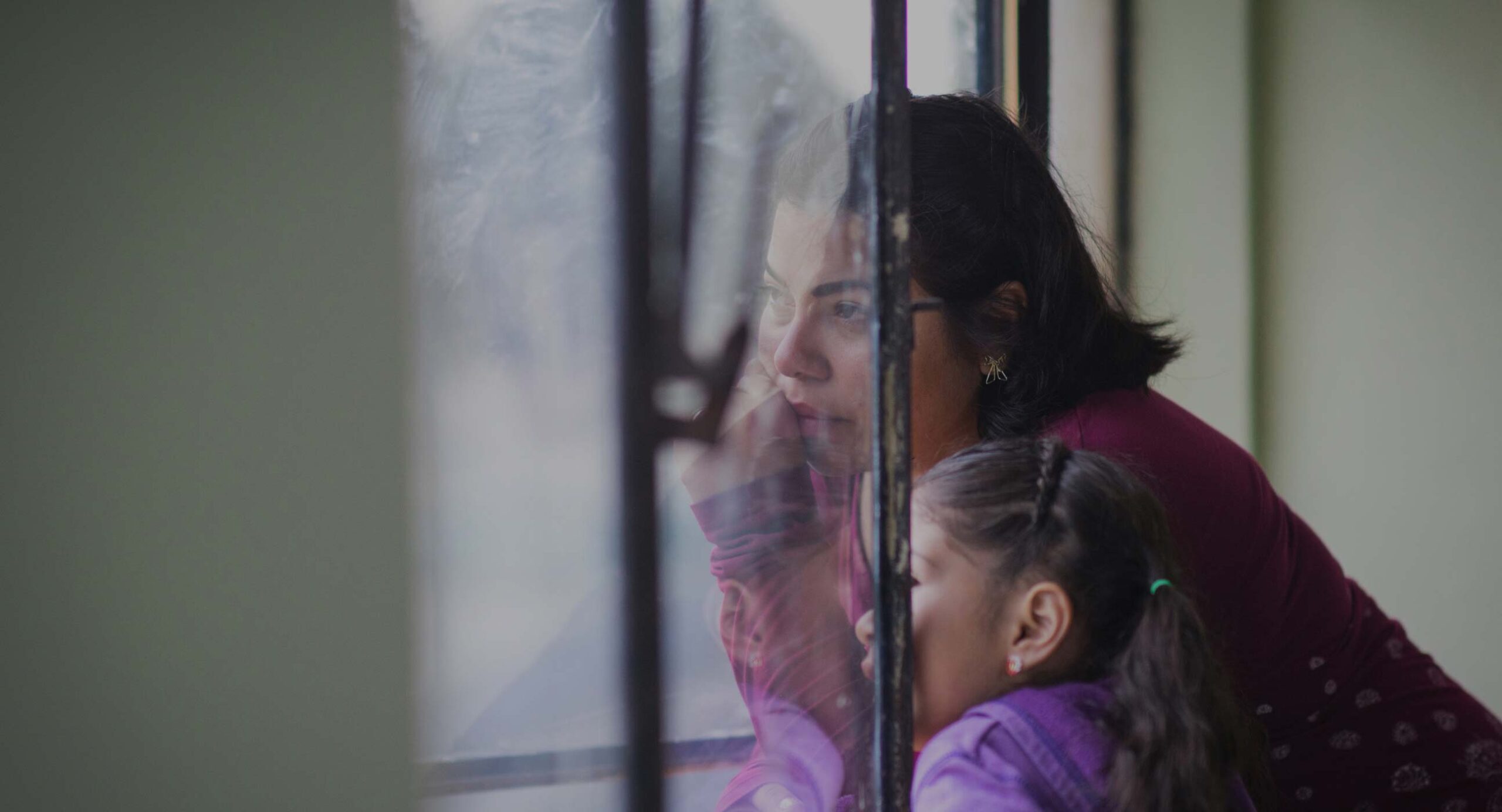 Donate Today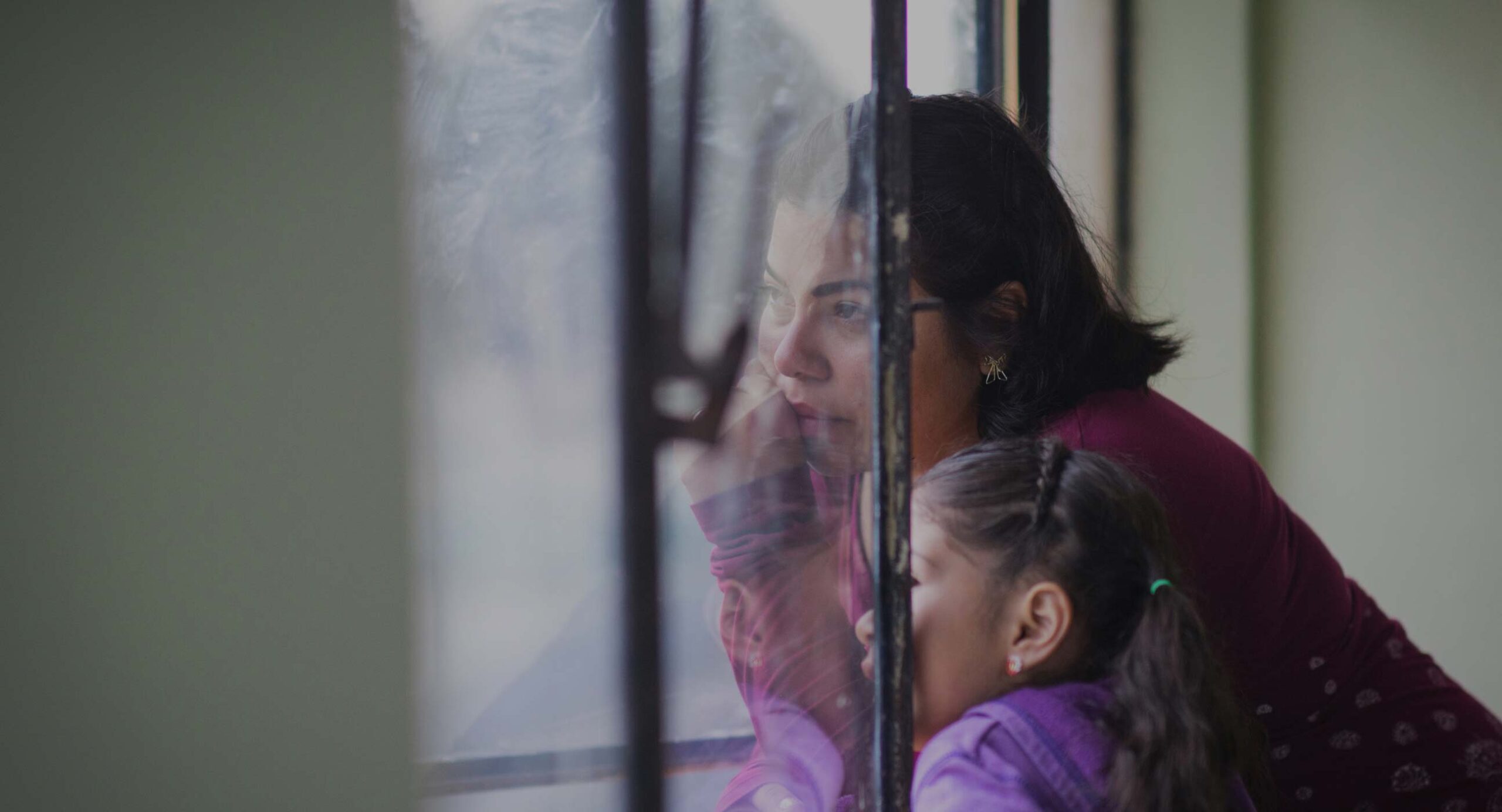 Help us to provide vital services to refugees and asylum seekers, and to campaign for racial justice