Kristallnacht, 85 years on – our statement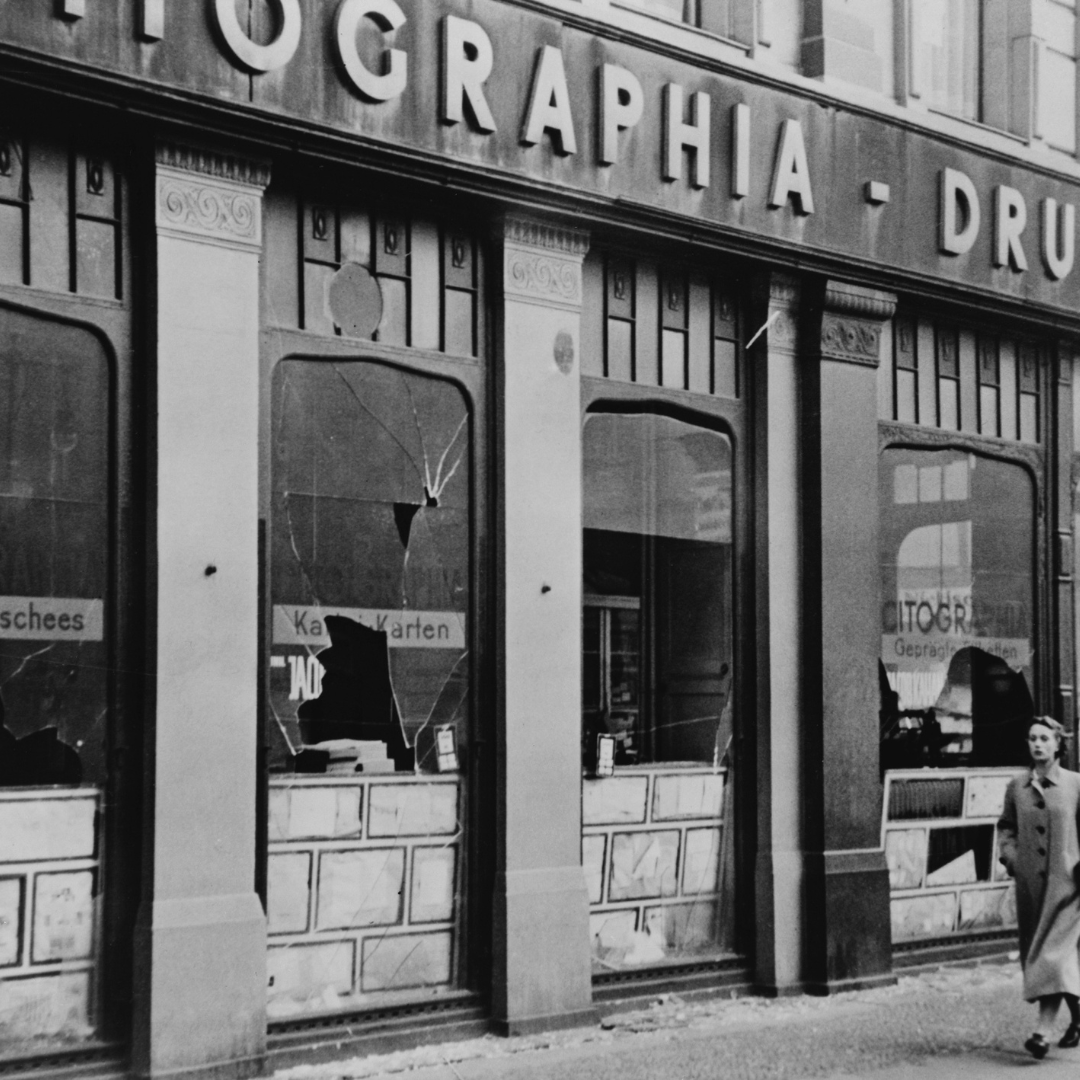 Today we commemorate the Kristallnacht, the horrendous wave of violence unleased against Jewish communities in Germany and Austria.
85 years on, amidst surging levels of antisemitism, we must stand against all forms of hatred – and challenge it wherever we find it.
Together, we must work for a Britain where all minorities are listened to, respected and feel safe, and unite to rid our society of hate.