HIAS+JCORE join global Jewish call for action on online hate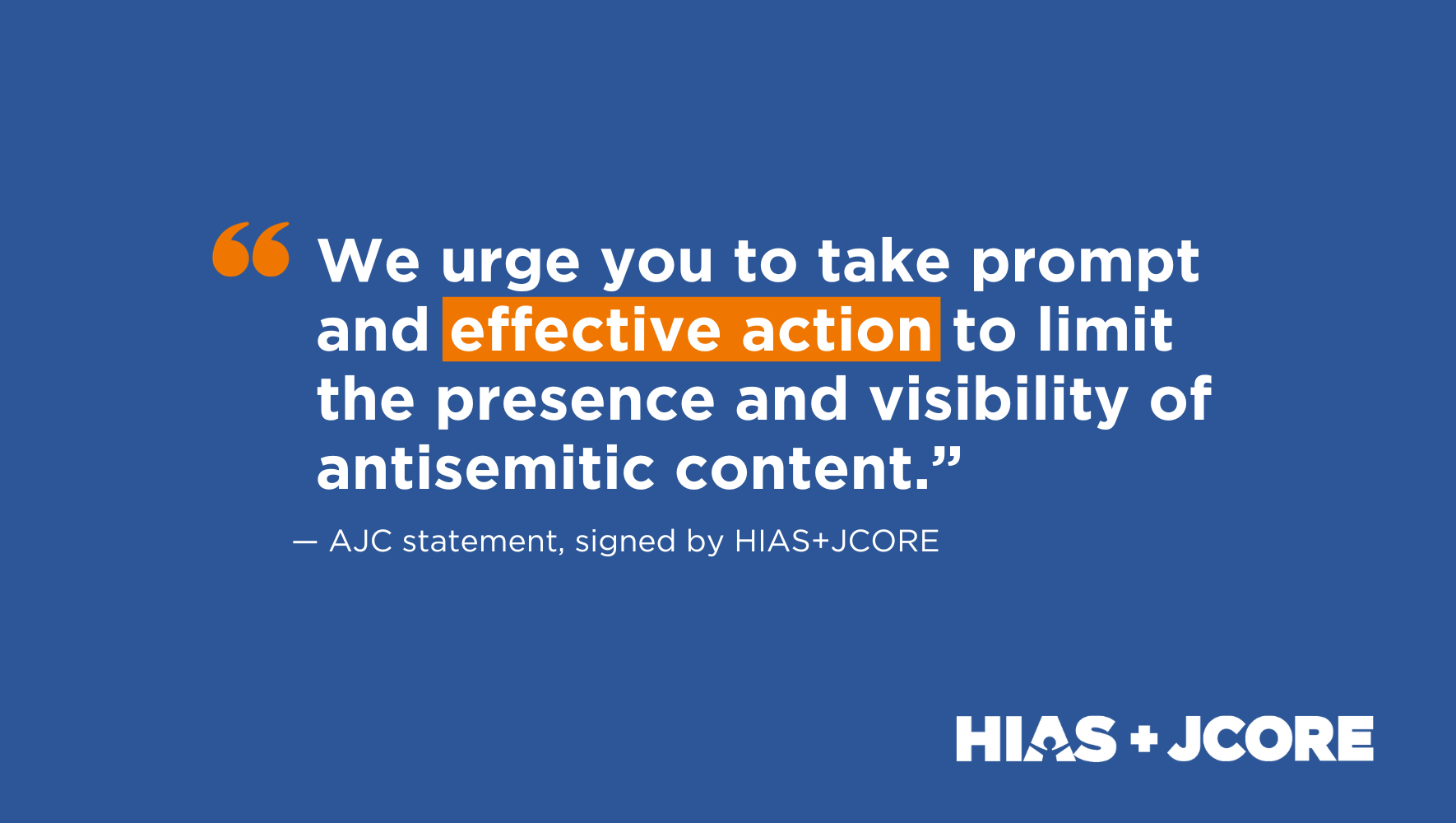 HIAS+JCORE has joined with more than 40 Jewish organisations worldwide to call for tech companies to take prompt and effective action against hate on social media.
The letter, coordinated by the American Jewish Committee, also calls for urgent steps to be taken to tackle misinformation, and content which encourages and creates risk of harm.
Other signatories included HIAS, the World Jewish Congress and the European Union of Jewish Students, alongside advocacy groups and Jewish communities in Asia, Europe and North and South America.
You can see the full letter text and list of signatories by clicking here.