Marking Mitzvah Day!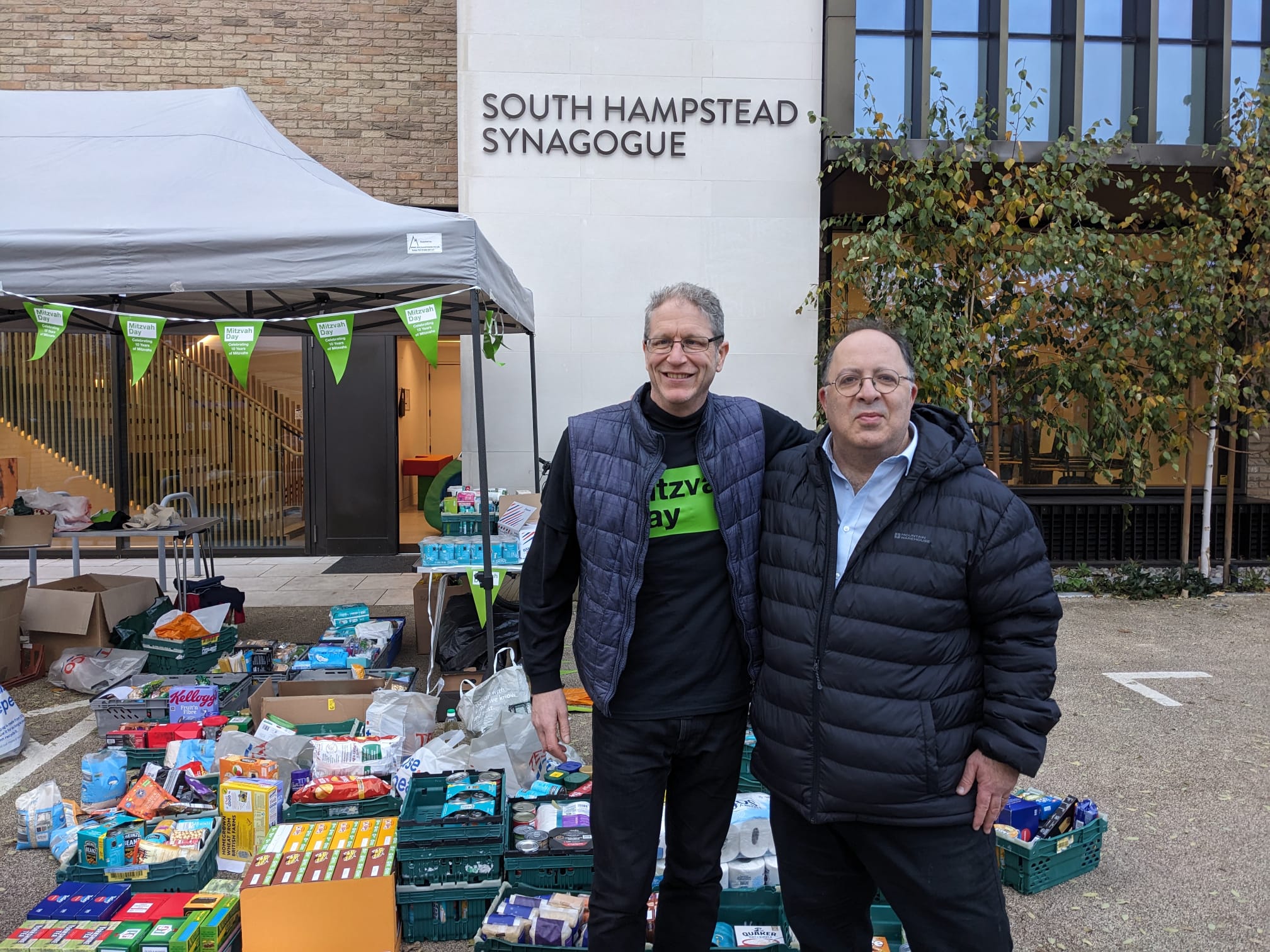 We were delighted to join with organisations from across the country and take part in this year's Mitzvah Day!
Held on Sunday 19th November, this year's day of social action was themed 'Repair The World' – with a strong emphasis placed on bringing communities together.
Our Executive Director David Mason spent a rewarding day with volunteers at South Hampstead Synagogue, where items were donated to a number of charities.
We collected some great winter clothes for young people on our JUMP project. Our grateful thanks to all who provided support – these clothes will make a huge impact as winter approaches and the days get colder.
If you'd be interested in getting in JUMP, click here and find out more.