Statement on the recent violent events in Knowsley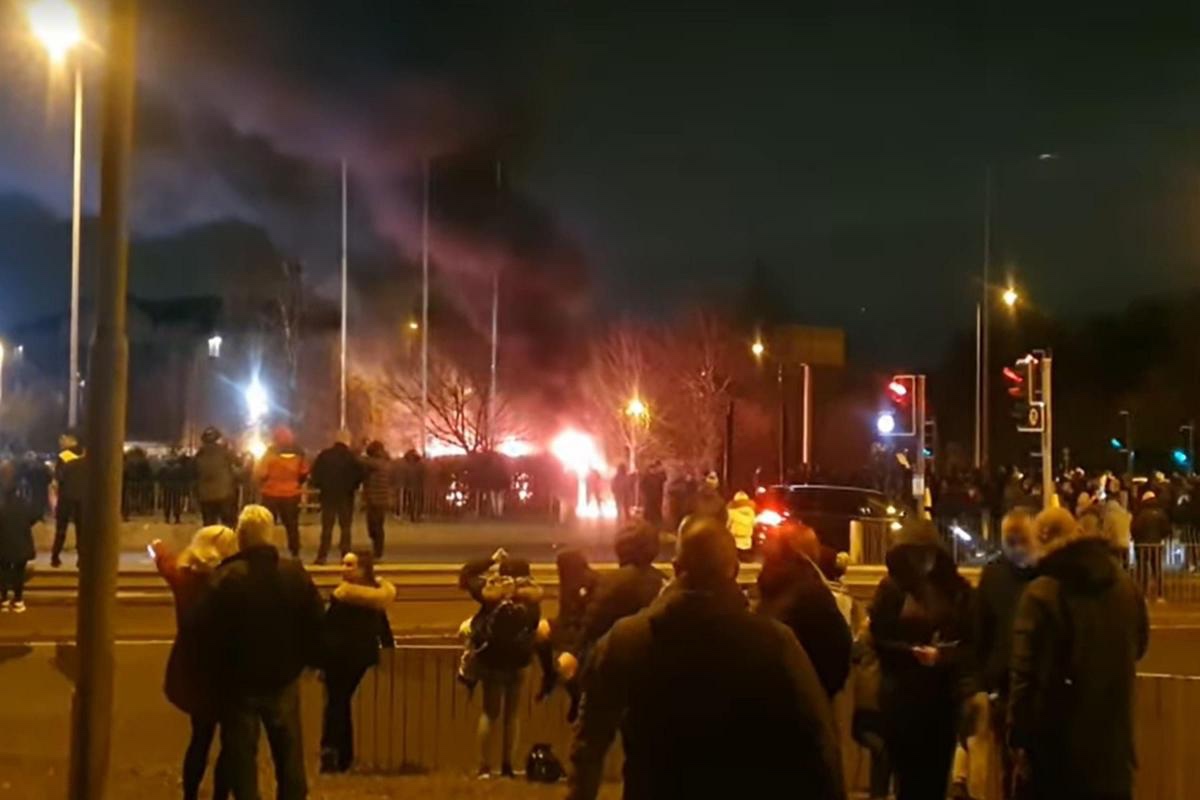 "The Jewish Council for Racial Equality is deeply horrified by the violent events which unfolded in Knowsley on Friday night. As members of a community with a long history of seeking refuge in this country, we sadly know all too well how those fleeing persecution can face vilification and hatred.
In the aftermath of such appalling events, it is critical that politicians consider the importance of their words and actions, and reject the recent vilification of asylum seekers and refugees by some in central government. Such inflammatory rhetoric plays into the hands of the far-right, and fuels an atmosphere of division and hostility.
Instead, we encourage the government to help de-escalate tensions by reiterating the right to asylum, and committing to defend refugee rights. Those seeking refuge in this country must be treated with kindness and compassion, not dehumanised and threatened with deportation to Rwanda.
Rather than stoking fears, we call on the government to take responsibility, and focus on tackling the serious problems in our asylum system. This must include urgently addressing the disgraceful record delays in asylum decision making, and immediately ending the appalling practice of housing child asylum seekers in hotels."