We're hiring!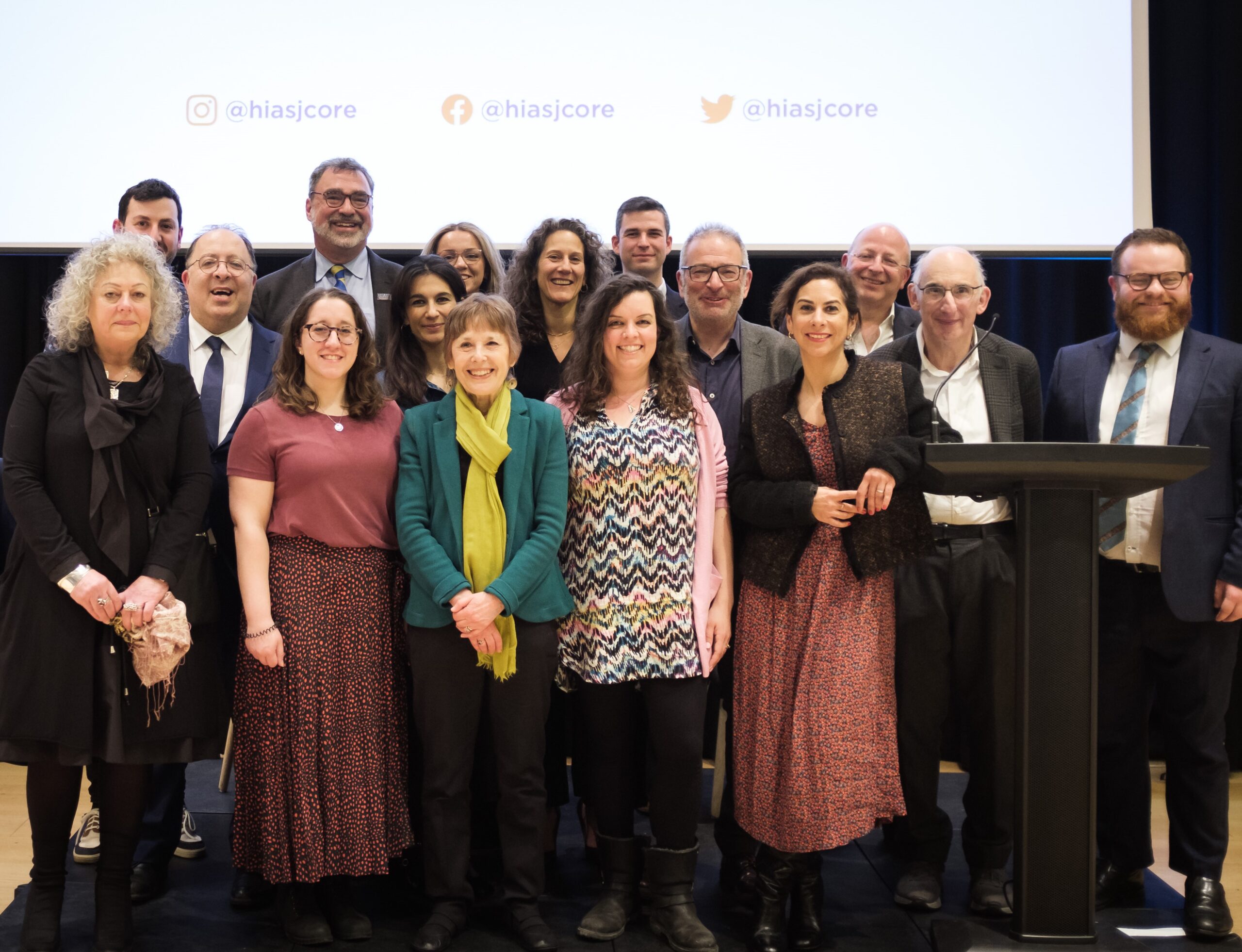 We're excited to be expanding our staff and trustee teams at HIAS+JCORE, and are recruiting for a number of roles!
Firstly, we're looking for an Office & Finance Manager to keep the whole organisation ticking.
Full time, £35,000
Flexible working, 1-3 days in our office in London per week
28 days holiday (inc bank holidays) plus office closure on Jewish holidays
Deadline: Monday 20th November, 9am
To find out more and apply, please click here.
We're also seeking to expand our board, and are looking for a number of trustees to help take our work to the next level. We're actively recruiting for:
Trustees with experience in safeguarding, immigration and asylum law, and fundraising.
An experienced Treasurer
The Chair of our trustee board
Download our trustee recruitment pack for all the details.
For all roles, we really encourage applications from those from marginalised backgrounds, especially with lived experience of the asylum system.